Overview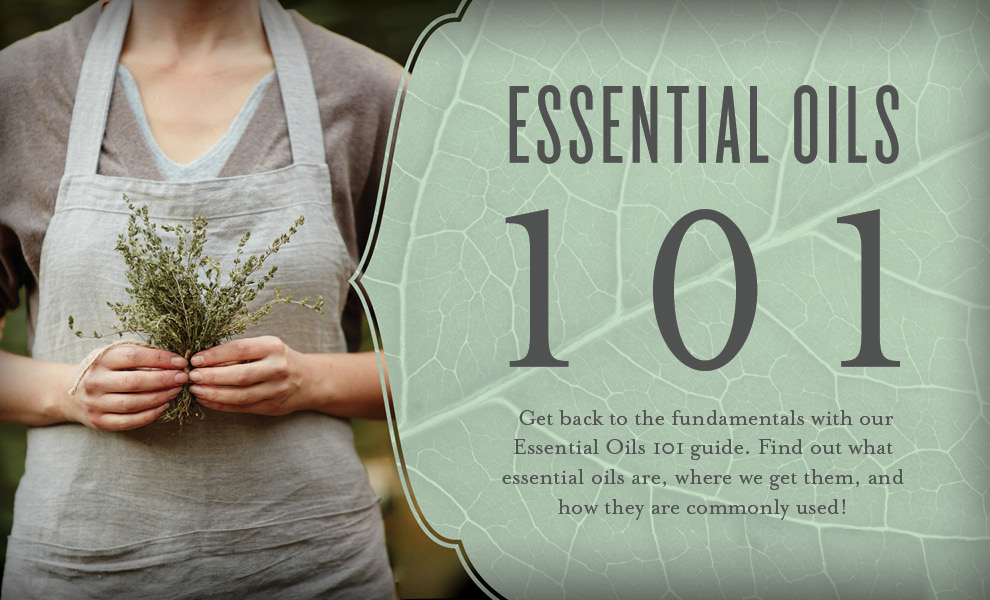 Welcome to my Essential Oils Wellness 101 Class
Everyone's talking about essential oils. So you talked to your friend or sat down at your computer and decided today was the day. You are going to get your questions answered.
What's the big deal?!
You've come to the right place. You have found a group of people who delight in education.
We'd like to take you on a little journey.
***
But first....a little bit about me!
This is my family about 2 years into our journey with Essential Oils.
I first decided to give the 'oil thing' a try back in November 2014 while I was pregnant with my son (the crazy kid in this picture). While I knew about Young Living, for some reason I felt intimidated by this brand and thought I could find cheaper oils elsewhere. That was my biggest mistake. I ended up enjoying the oils I got online, but not feeling comfortable utilizing them in every way that they have to offer - mainly because I was constantly worried about their quality in comparison with Young Living's (especially since I had a newborn).  
Eventually, I ordered my first Starter Kit from Young Living and I felt the immediate regret of all the money I previously wasted on oils that I now no do not compare to the Young Living Seed to Seal quality! Now that I have these oils, I feel completely reinvigorated and they are slowly taking over my house in every way from dietary supplementation, skin care, and cleaning products. 
The BIGGEST changes we have noticed is overall improvement in the quality of sleep we get at night and the boosts to our immune systems. And for me specifically, I have come to rely on oils for their great ability to cultivate emotional stability. Prior to oils, I dealt with problems ranging from depression and anxiety to severe gastritis. However, I have found so much relief in all areas in my life using my oils. To me, this is incredible (downright life-changing) news! 
I'm so happy to have you here, I hope you enjoy the course. Please don't hesitate to contact me with further questions.