Overview
Billions of passengers each year rely on the airline industry to get to their destination safely. Their safe passage is due to the tireless efforts of industry stakeholders, both public and private. Working together, we have made aviation the safest form of long-distance travel.
However, recent events remind us that this impressive safety record is still subject to the vagaries of chance. When an aircraft is lost, there is a strong need for mechanisms to deal with the aftermath.​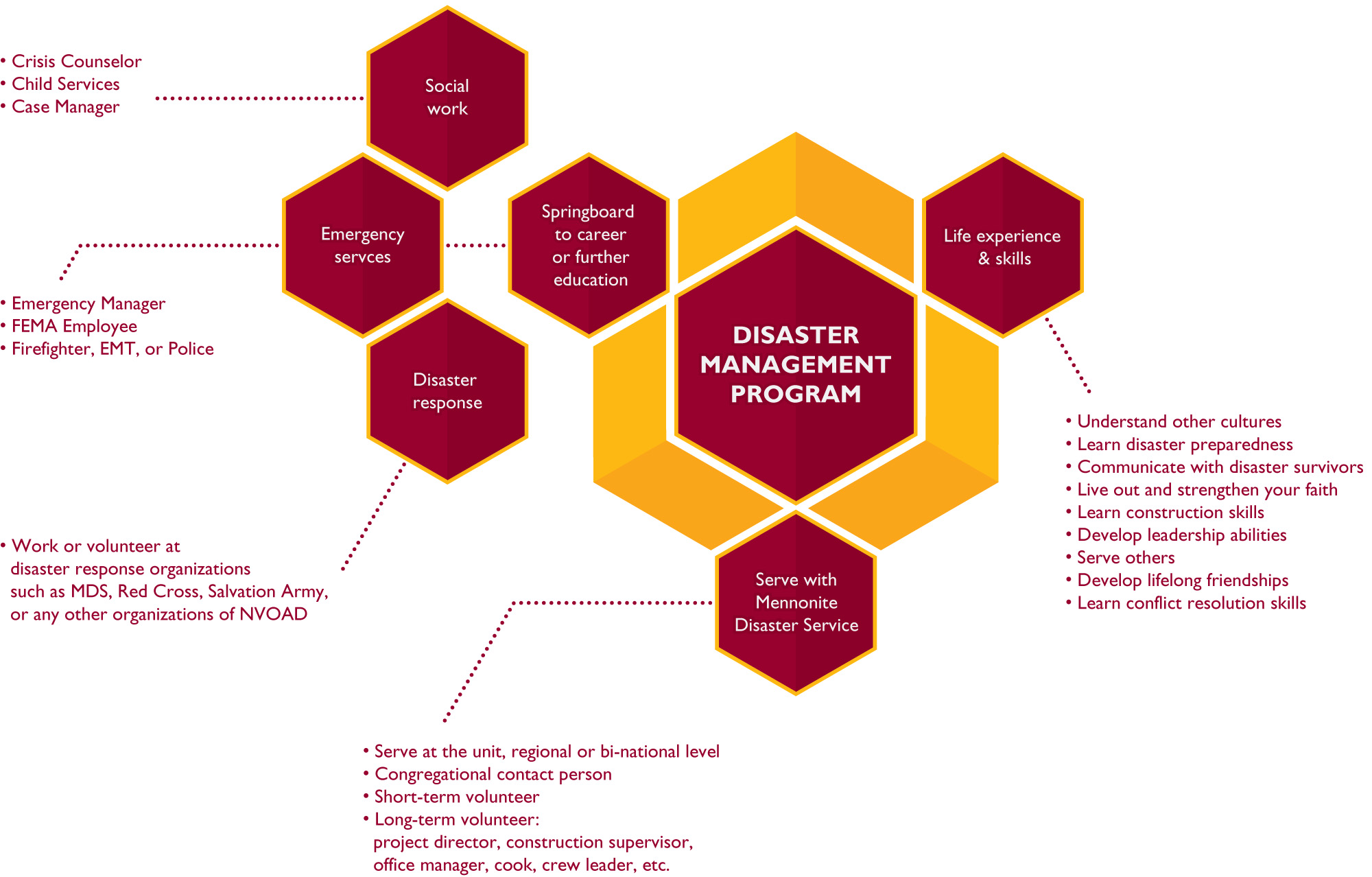 The Aviation Security & Emergency Response Preparedness Course is your one-stop course with all the answers. It will equip you with the insight and necessary information to help you deal with all aspects of emergency response preparedness.
Developed by International Aviation Training Academy - IATA, in collaboration with ICAO AvSEC Technical Working Group and  IATA Member Airlines, this course is the first of its kind. The guidance materials in this course provides operators, security experts and emergency response planners or beginners in the discipline of AvSEC with a wealth of critical information on the correct response to an Aviation Security or Safety incident.
Designed to give you the tools necessary to create an ERP department from the ground up and interconnect with the sphere of Aviation Security, this course is the first of its kind in the world. It is created to be a repository of information and will be continually updated and expanded as a knowledge resource on all aspects of emergency response.